Texas Panhandle New Construction
Premier Construction, LLC provides new construction in the Texas Panhandle region.
We offer design-build services, and also bid plans and specifications for our clients.
Premier Construction is an insured and bonded company, and will provide the license where required.
We are A+ member of BBB
We will be glad to bid your plans and specifications.
We have been providing new construction services for more than three decades.
Our team of exerts is experienced at designing a facility as per your requirements.
If you have a project bid, and it is out of budget, let us take a look at it and suggest some value engineering to see if we can get your project within your budget.
We provide new construction services for the following facilities: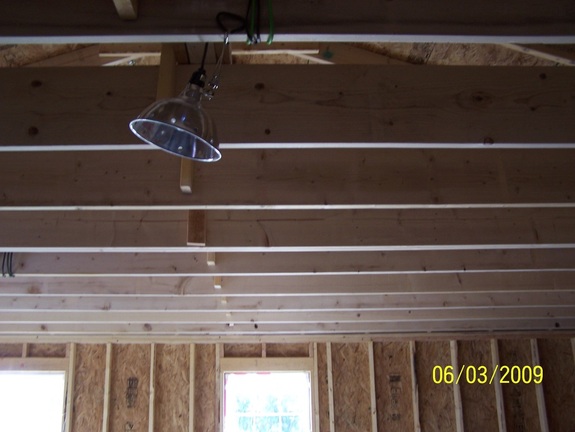 Premier Construction takes up individual projects. Combinations of any of the above are welcome as well.
We offer design services to help you with the remodeling work.